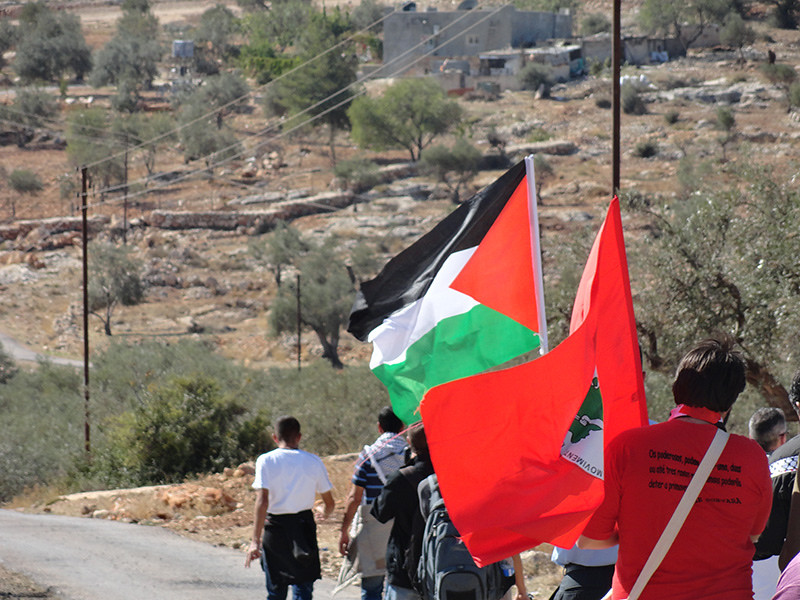 From the MST Website
It is revolting and unacceptable that in the midst of a world pandemic and during the most holy month for Muslims, Israel will once again slaughter the Palestinian population in its own country!
In the last week, the attacks against Palestinians in the Gaza Strip and in Jerusalem have been several:
Far-right Zionist Jewish settlers set Palestinian farmland on fire in the West Bank;Zionist Jews attacked a prayer room packed with Palestinians at the Al Aqsa Mosque in Jerusalem;Israel has confirmed that it will maintain the eviction of 38 Palestinian families in the Sheikh Jarrah neighborhood of East Jerusalem;The Israeli army sends war tanks against the Gaza Strip.
On the other side, Palestinians defend themselves by throwing stones at the police.The Palestinian Resistance in Gaza has reacted legitimately to Israeli aggressions.
Most of the injured, 305 people, are Palestinians.All those killed, at least 20 people, are Palestinians. Including nine children!
It is not a war, as there is only one army, that of Israel!It is a massacre, which has been perpetrated against the Palestinian people for more than 70 years!
Enough of Israel's extermination policy!Israel has to be tried for crimes against humanity!
All our solidarity with the Palestinian People's struggle for a Free Palestine, with Jerusalem as its capital!
Sao Paulo, May 11
Collective of International Relations of the MST