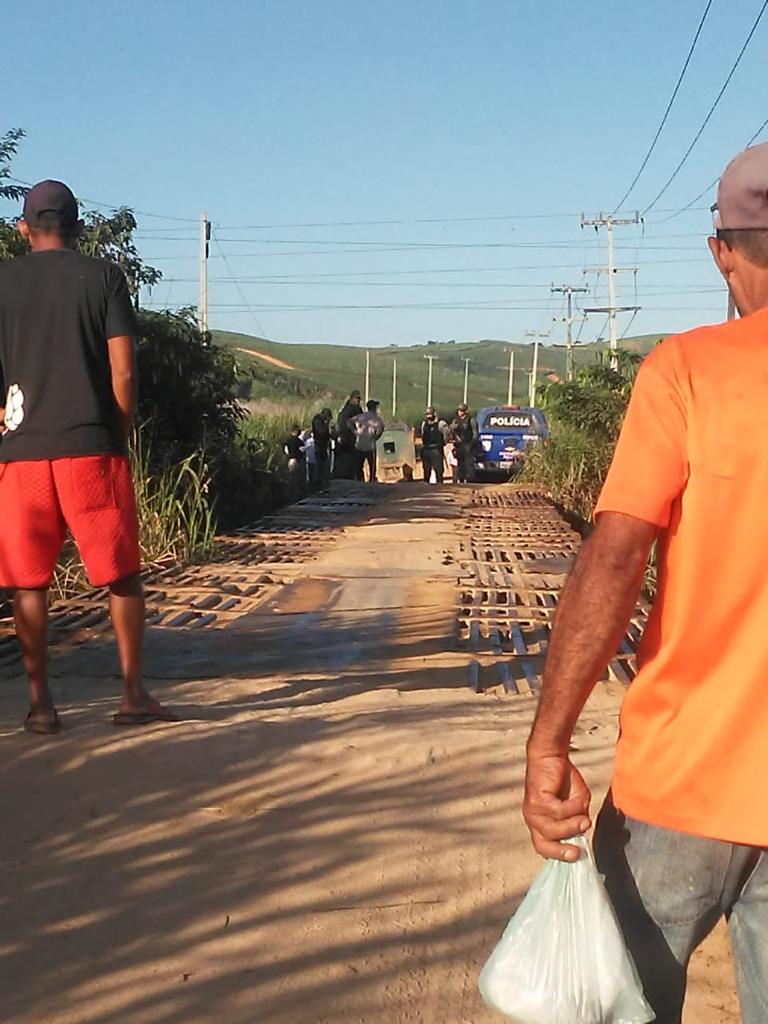 From the MST webpage
After dispersing the occupation with tear gas, rubber bullets and setting fire to the shacks of the Bondade Camp, in Amaraji, Pernambuco; at this very moment, 7 campers were detained by the police, among them a 12 year old child, who is being coerced in interrogation by police officers, while they wait for the arrival of the delegate, who will continue with the investigation of the case.
In the midst of the pandemic, the 200 Landless Families of Amaraji are now homeless. Neither the Public Ministry of Pernambuco (MPPE), the governor of Pernambuco, Paulo Câmara (PSB), nor the Institute of Land and Agrarian Reform of the State of Pernambuco (Iterpe) have presented solutions to guarantee a dignified way out for the families, in the midst of the land conflict with the owners of the Usina União sugar mill.
Aside from being behind the eviction request, the mill has already been denounced by the MPPE itself for perpetuating slave labor, where many of these workers are the same ones who today resist eviction from the Bonfim Mill.
The eviction action was carried out by the Specialized Battalion of the Police of the Interior (BEPI), the Shock Battalion and the Military Police Cavalry. While a helicopter of the Secretariat of Social Defense of Pernambuco flies over the lands of the Bondade plantation, in the rural area of Amaraji.
The expropriation goes against the notification of the Supreme Court of Justice (STJ), which warns about the increased vulnerability of the expropriated families during the pandemic, with respect to exposure to the Coronavirus – which has already left more than 450 thousand dead in the country.